a bit of nature | een tijdloos interieur
Met haar merk Ping & Moos vraagt Inge Stevens aandacht voor de natuur in de stad. Door middel van haar tijdloos vormgegeven interieurproducten hoopt zij de stad iets groener te kleuren.
Haar tijdelijke Pop-up Shop is gedurende de maand april te vinden aan de Rechtstraat 53 te Maastricht. Jullie zijn van harte welkom in deze mooie stad.
Kadootjes voor mama!
Op vrijdag 10 mei & zaterdag 11 mei openen we onze deuren van
12.00 - 17.00 uur
Kom gezellig even binnen lopen in onze tijdelijke pop-up shop!
Rechtstraat 53 te Maastricht, leukste straat in de stad...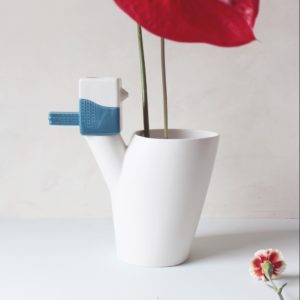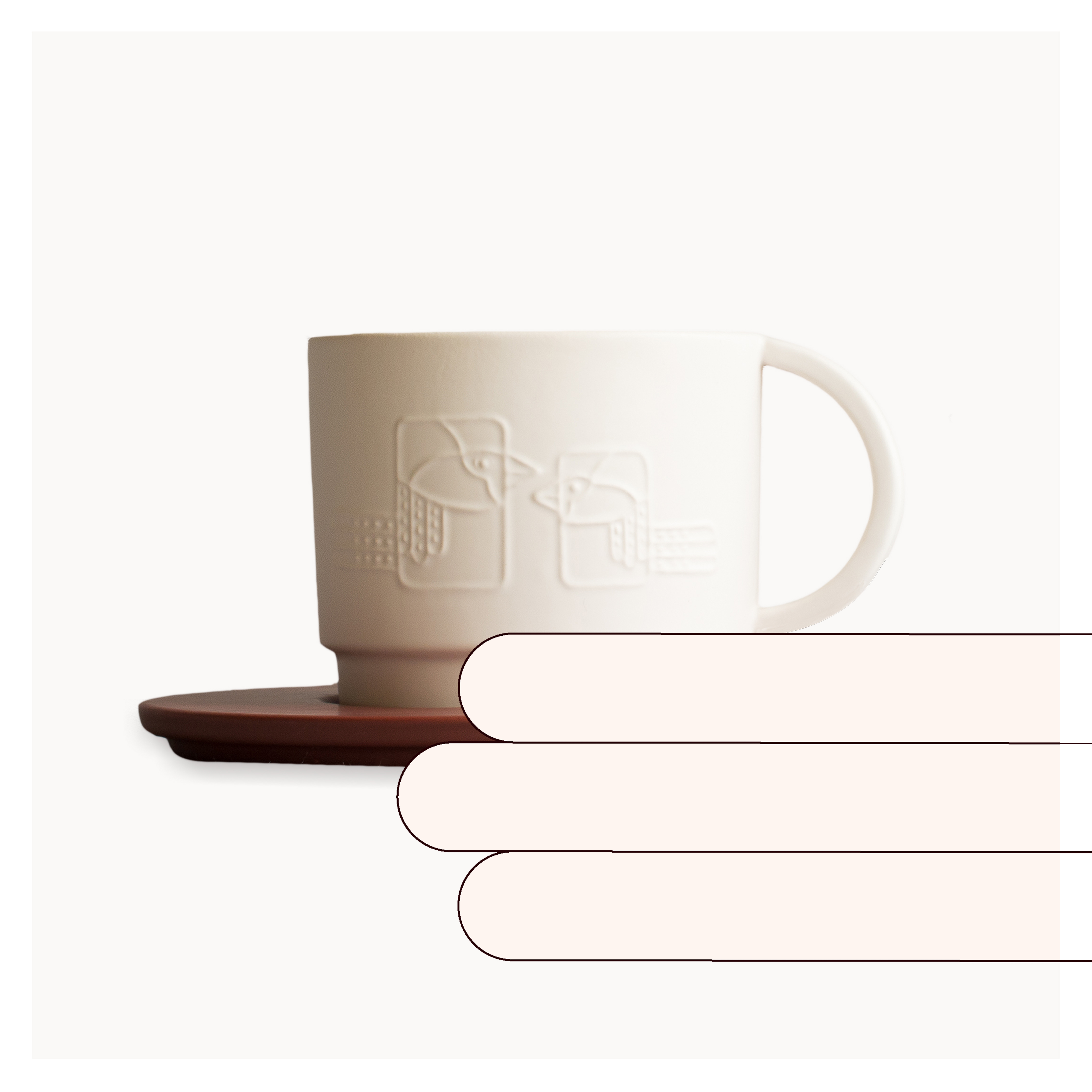 Share 'a bit of nature'
We vinden het leuk om nieuwe producten te ontwikkelen en samen te werken met jou!
Vier het leven samen & geniet van ieder moment.
Ping & Moos
Worldwide Delivery
NL free delivery over € 50,00
BE & DE free delivery over € 100,00
Parcels for Europe from € 13,00
Other destinations from € 20,95