a bit of nature | een tijdloos interieur
Met haar merk Ping & Moos vraagt Inge Stevens aandacht voor de natuur in de stad. Door middel van haar tijdloos vormgegeven interieurproducten & illustraties hoopt zij de stad iets groener te kleuren.
Ben u geïnteresseerd in een van onze producten, laat het ons dan even weten via mail
inge@ping-design.nl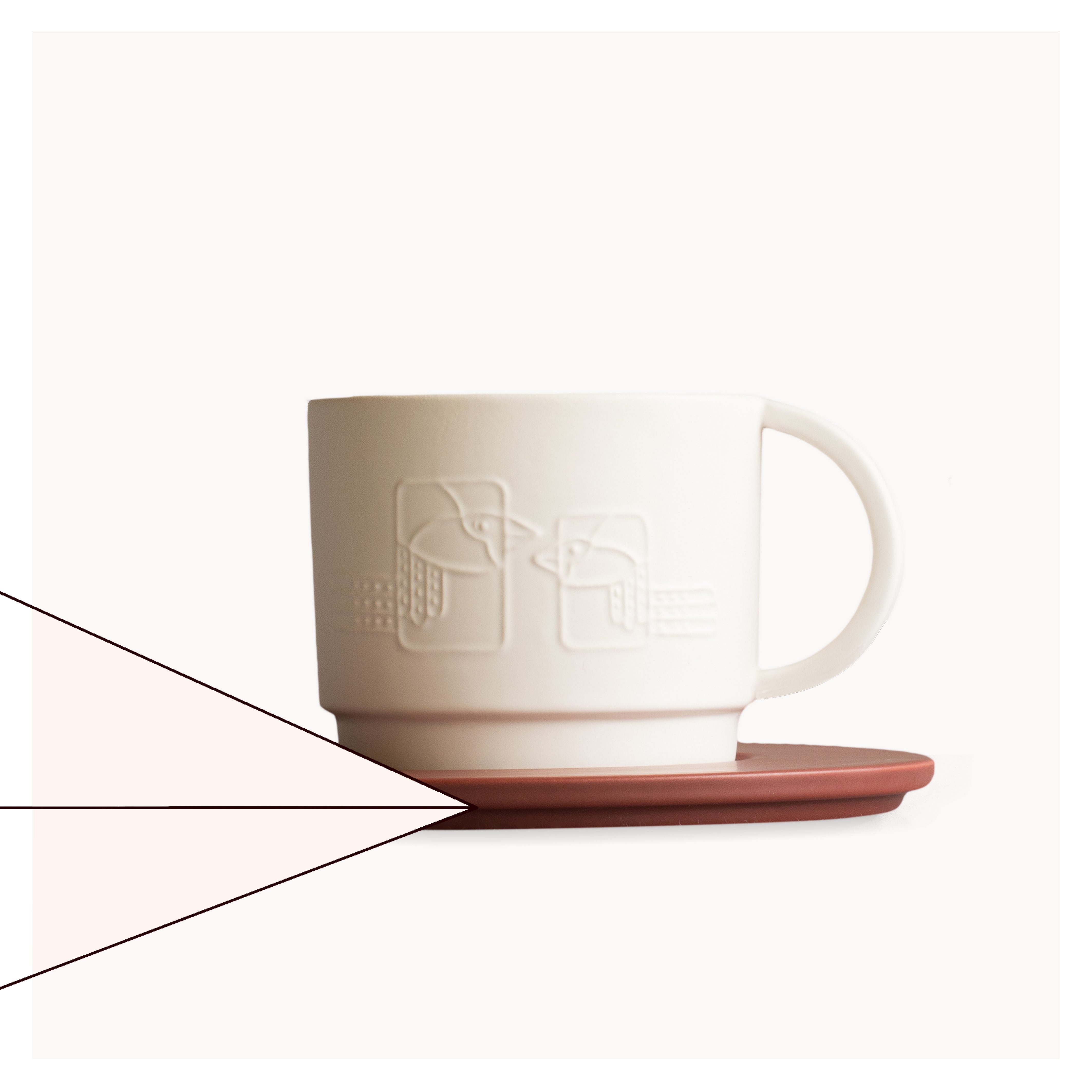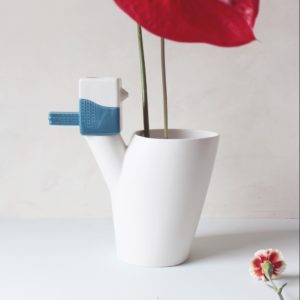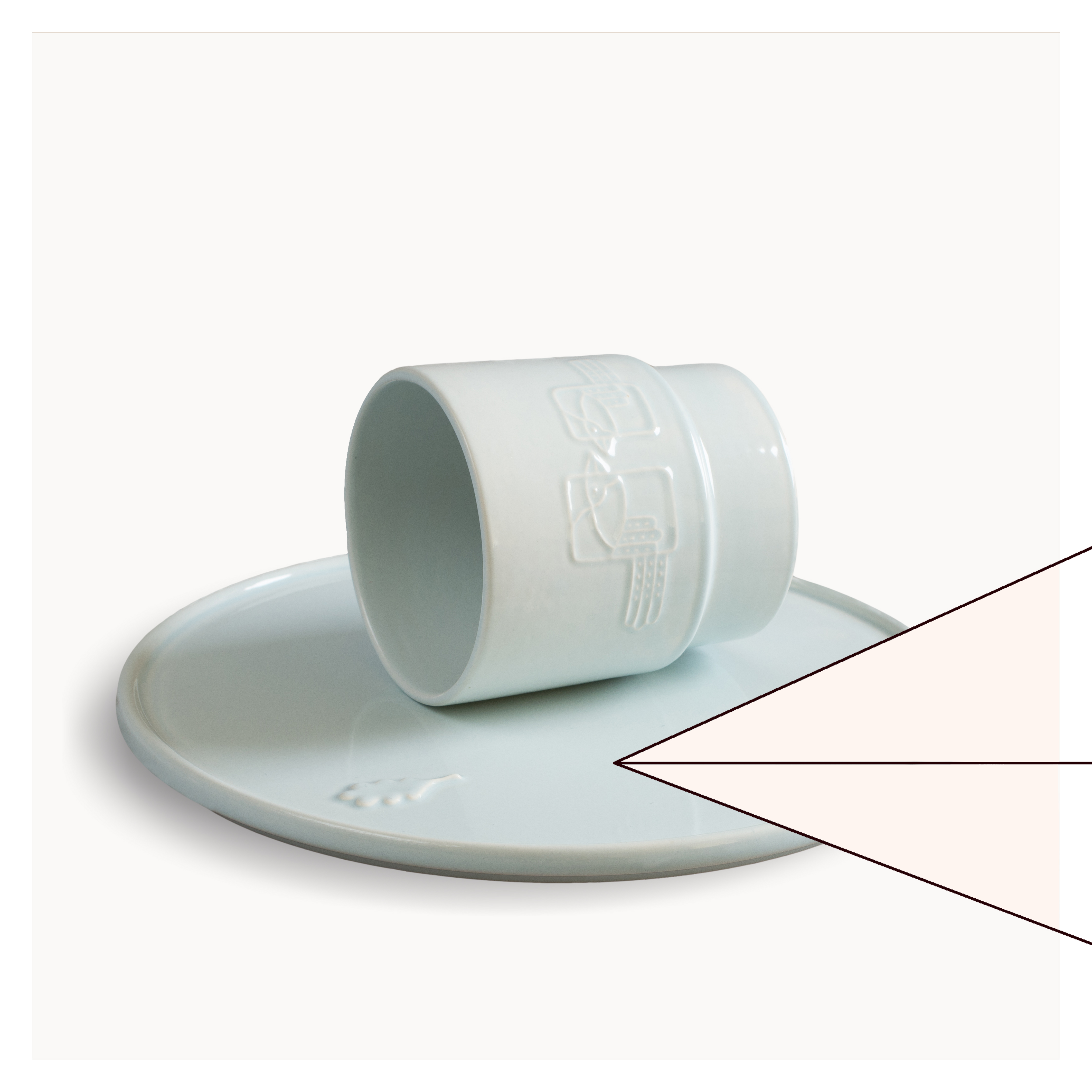 Share 'a bit of nature'
We vinden het leuk om nieuwe producten & illustraties te ontwikkelen en samen te werken met jou!
Vier het leven samen & geniet van ieder moment.
Ping & Moos