a bit of nature | luxury gifts
Where nature and city come together, something beautiful arises. This fascinating contrast makes little moments special. Designer Inge Stevens is able to see the world in a positive way. This is what she shows in her own timeless interior products. Through her Luxury gifts for the home - ceramics, poetic kitchen towels and with Treetop & Bird - she colors the city a bit greener.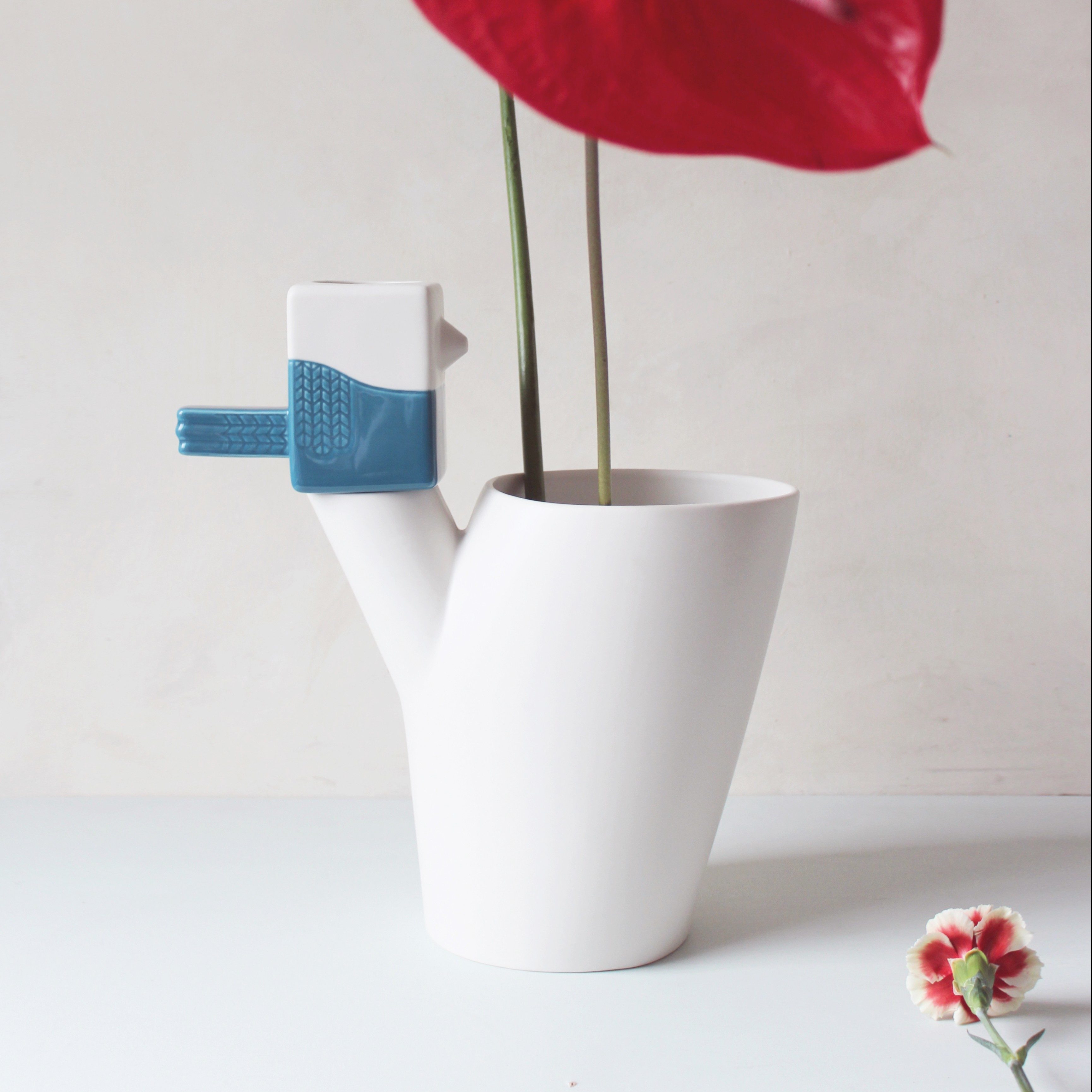 vase & watering can
This authentic eyecatcher
'Treetop with Bird'
brings nature inside.
Made off Fine China.
Linen Tea Towel
'when I see
a bird in a tree
I feel again
a bit of nature'
MIMOSA SERIES
Hand thrown mugs, bowls & plates.
With Mimosa we celebrate
spring &
La festa della donna!
Share 'a bit of nature'
Discover our new products, adore them and... share them with friends & family. We love to design more products & develop our brand en share 'a bit of nature'. So, together with you, your family & friends we color the city a bit greener.
Cherish life together & enjoy every moment.
Ping & Moos
savon de marseille
Made from vegetable oils these olive oil soap is particularly gentle on the skin and on the environment.
Relief Mugs
Large mugs with birds-relief.
An original gift in the colors
Blossom, Sage and Sky.
Throw & Grow
Once you plant the paper they will grow into a beautiful mix of wild flowers.