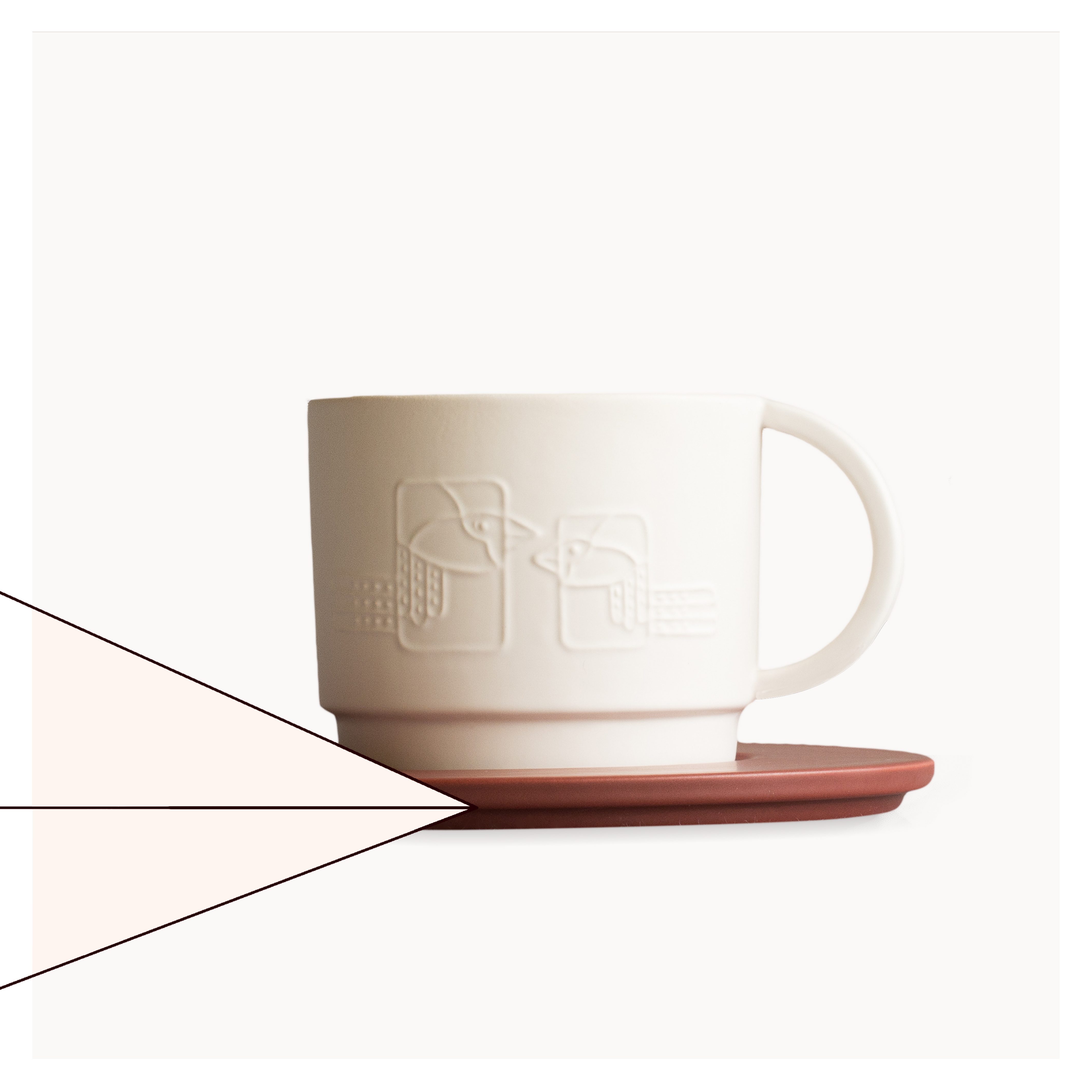 Timeless tableware
Mix & match your breakfast table.
An original gift in 4 colours,
blossom, sky, Sage and brown-red.
Art Prints
This durable paper is ecological
produced in the Swedish nature reserves.
Illustrated by Inge Stevens
Hand thrown
With our Mimosa ceramics we
celebrate spring &
La festa della donna!
a bit of nature | timeless gifts
Through our timeless gifts for the home we colour the city a bit greener. Inspired by the nature around us we make little moments special. Designer Inge Stevens is able to see the world in a positive way. This is what she shows in her own timeless interior products 'a bit of nature'.
Share 'a bit of nature'
We love to design more products & develop our brand en share 'a bit of nature'.
So, together with you, your family & friends we color the city a bit greener.
Cherish life together & enjoy every moment.
Ping & Moos
Worldwide Delivery
NL free delivery
BE & DE free delivery over € 50,00
Parcels for Europe from € 13,00
Other destinations from € 20,95